Once you distribute offline files to your users, how do you keep making changes, fix bugs, and re-distribute the files without breaking things or ending up with duplicate files on someone's iPad?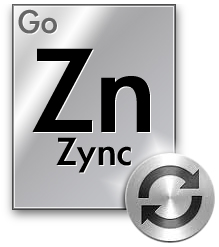 GoZync makes this easy, and this short video shows how. It also demonstrates that GoZync can let you recover from schema errors you might introduce when you're defining fields. You'll see how we capture errors (like "the field we're trying to sync is no longer there") and let you re-play a sync after you've corrected it… without having to ask the remote users to sync again.
This is one of my favorite parts of GoZync. Hope you enjoy it.
Learn more about GoZync at http://www.gozync.com