A lot of folks have been asking for the Virtual List example file we put together with Bruce Robertson, so here it is: VirtualList.zip
This Virtual List technique is part of what made our early FileMaker calendars so fast, and allows FileMaker solutions to show records from different tables in the same portal. We demonstrated some applications of this at DevCon's Year in Review in 2010 and 2011, showing how this can really speed up FileMaker displays, especially those formatted as columns, grids, or lists.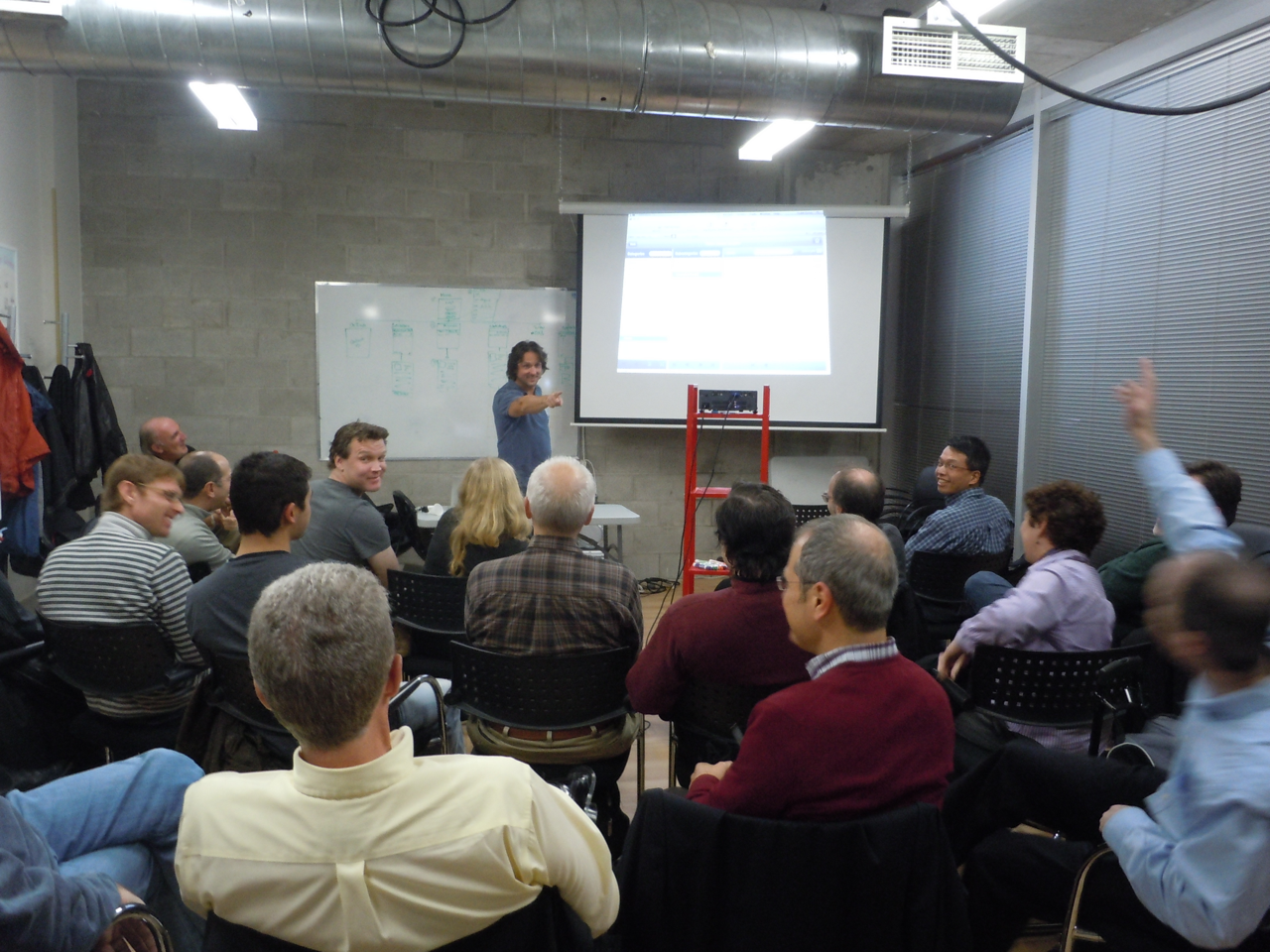 Todd Geist has also been speaking about this a lot, including last week in Toronto, where he demonstrated how we're using it in Worx.
There was also a great session on Virtual Lists at Pause[x]London. Some great articles on this can be found on FileMaker Hacks. Try these.
Are you using Virtual Lists?
[ba-box background="#778899″ border="#708090″ textcolor="#F7F7F7″][jetpack_subscription_form][/ba-box]